Welcome to my Mincraft website!!
In this website, you can watch video, download minecraft, and look for things you want!!
Watching videos at here!!(There should be more when I have time to update it!)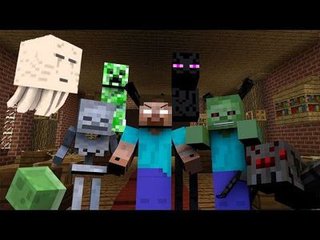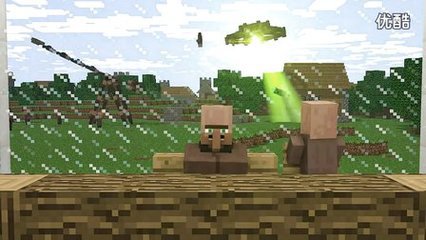 Monster SchoolWatch me Villager NewsWatch me
At there, you can download Minecraft on your own computer!Download
Here are other interesting things you can have a look!
Interesting Pictures and Videos click here
--------------------------------------------------------------------------------------------------